clipping quality
CLIP SYSTEMS - Your partner for your clipping needs
Sausage, meat, vegetables and much more. CLIP SYSTEMS has been your reliable partner when it comes to clipping, sealing and plating for almost 30 years. With high-quality materials, a lot of experience and competent service. Especially for the food and packaging industry.
clip systems
More than just clipping solutions - that's what sets us apart as a company
When we develop and implement new ideas, we always focus on one thing: relevance. Because new products are innovative above all when they dock onto our customers' challenges.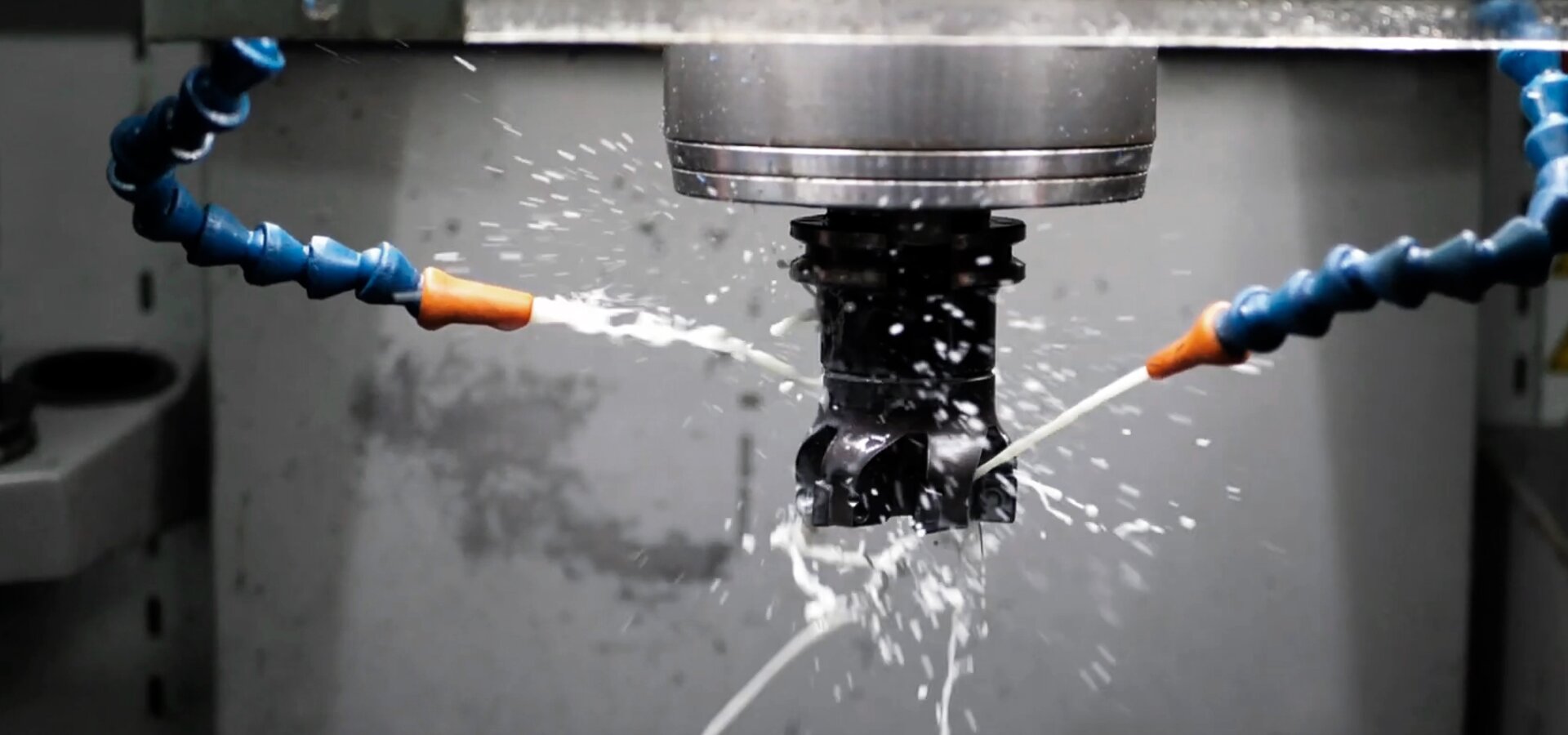 Partnership is a living company culture at BECK. We want to take our customers further - also by improving existing clip closure solutions with our ideas.
Good is not good enough. We are driven by the desire to do better. This is especially true for our production. For us as a European manufacturer, the highest quality is uncompromising.
Learn more
As a family business in its 4th generation, we want to combine ecological and economic sustainability and feel a lasting commitment to our employees and the region of our sites.